Briefed to provide interfaces for a gaming company that wanted to move from their white labelled solution into a product they could market themselves. The challenge came however when it was clear we had no brand assets to use, so had to create some ourselves. This led to some really enjoyable work looking at how we created a brand that stood out in a competitive market-place.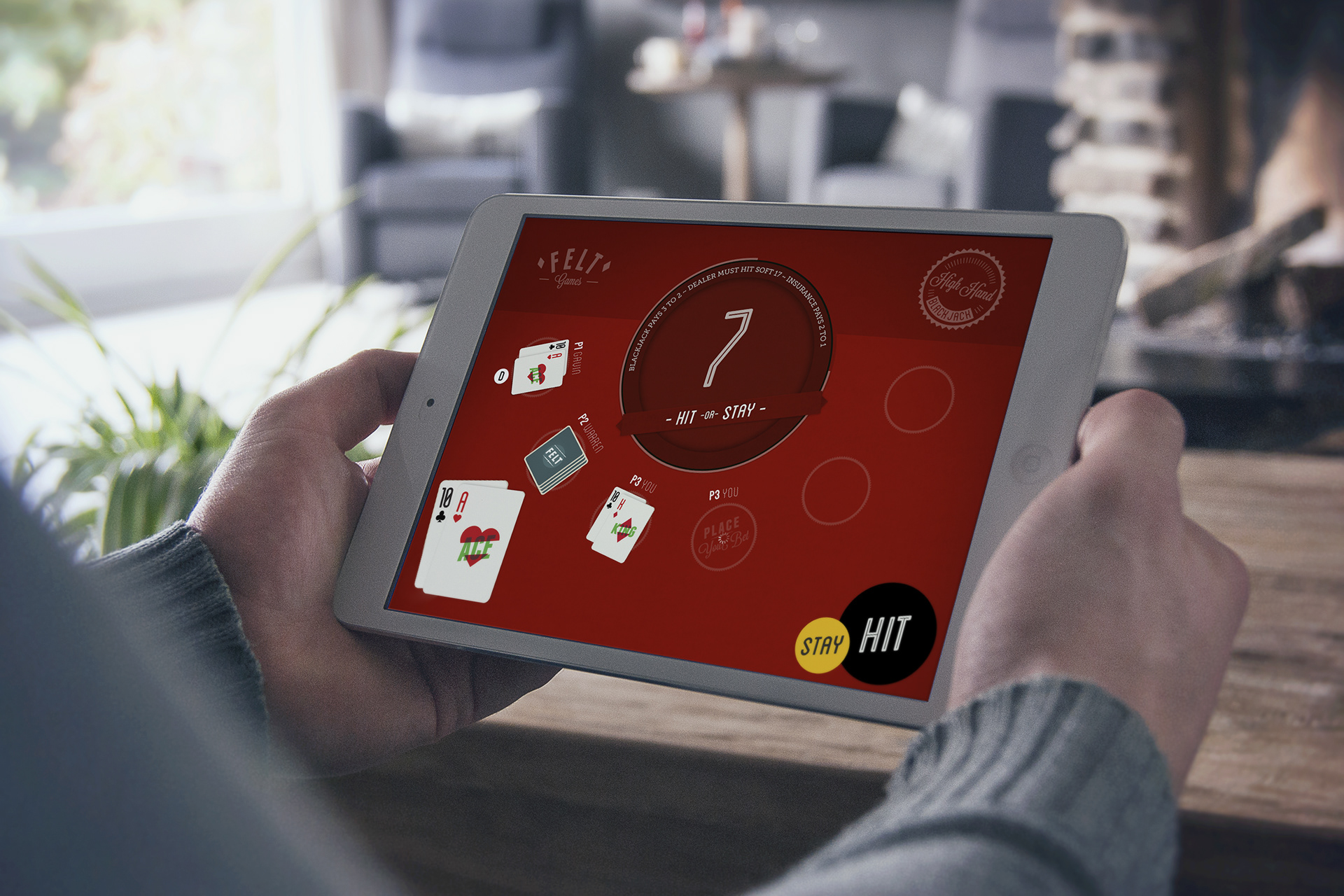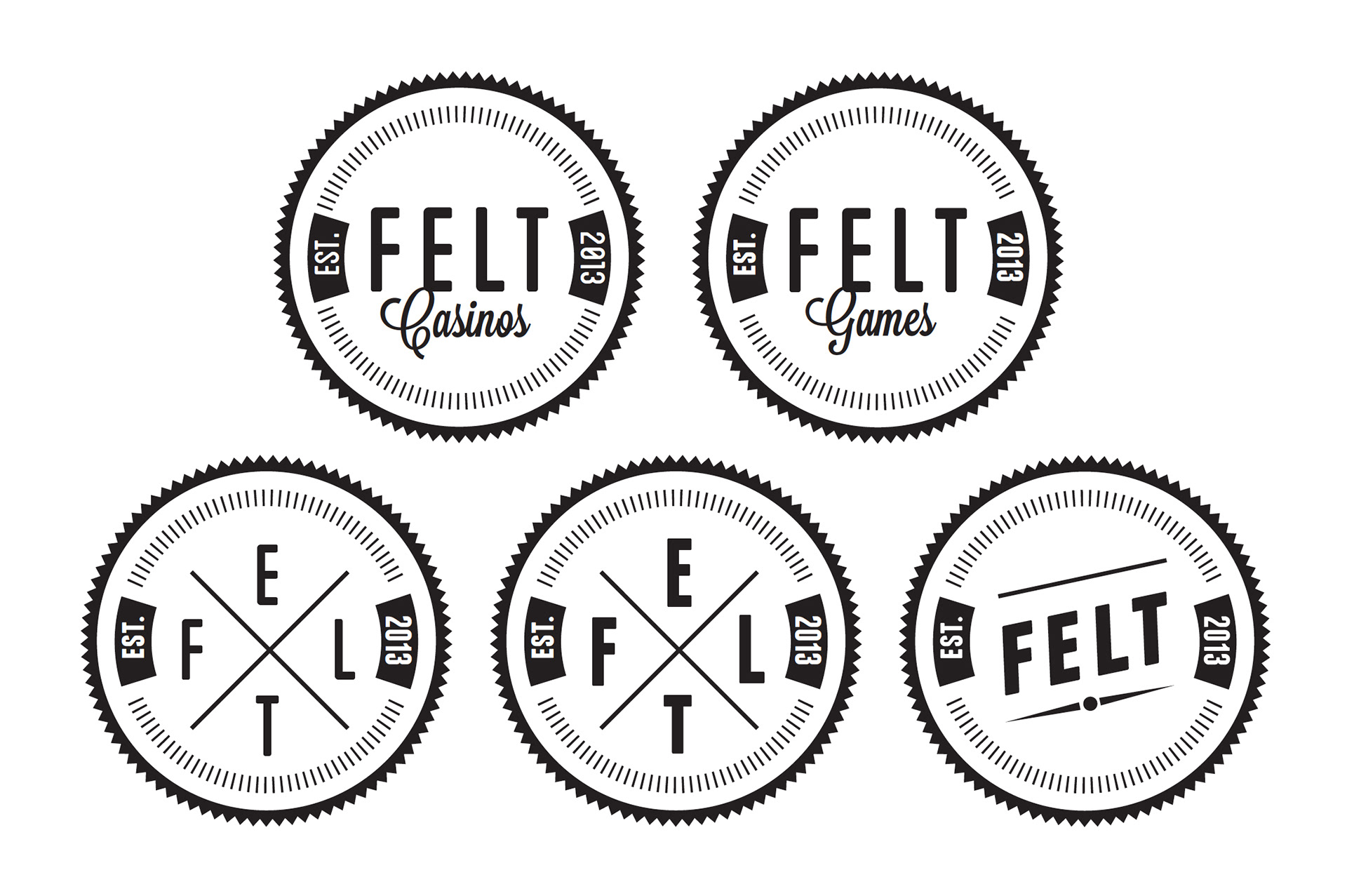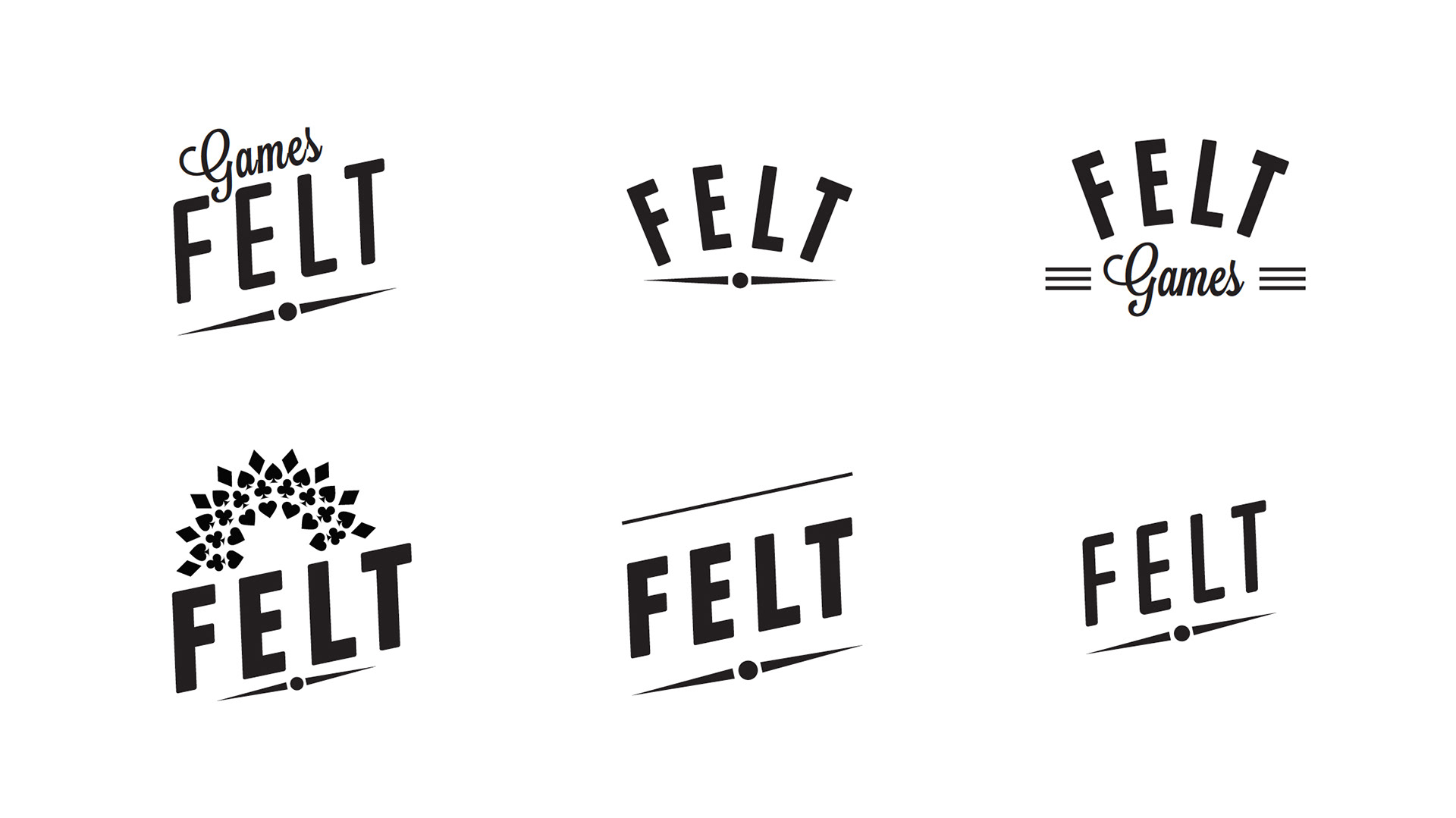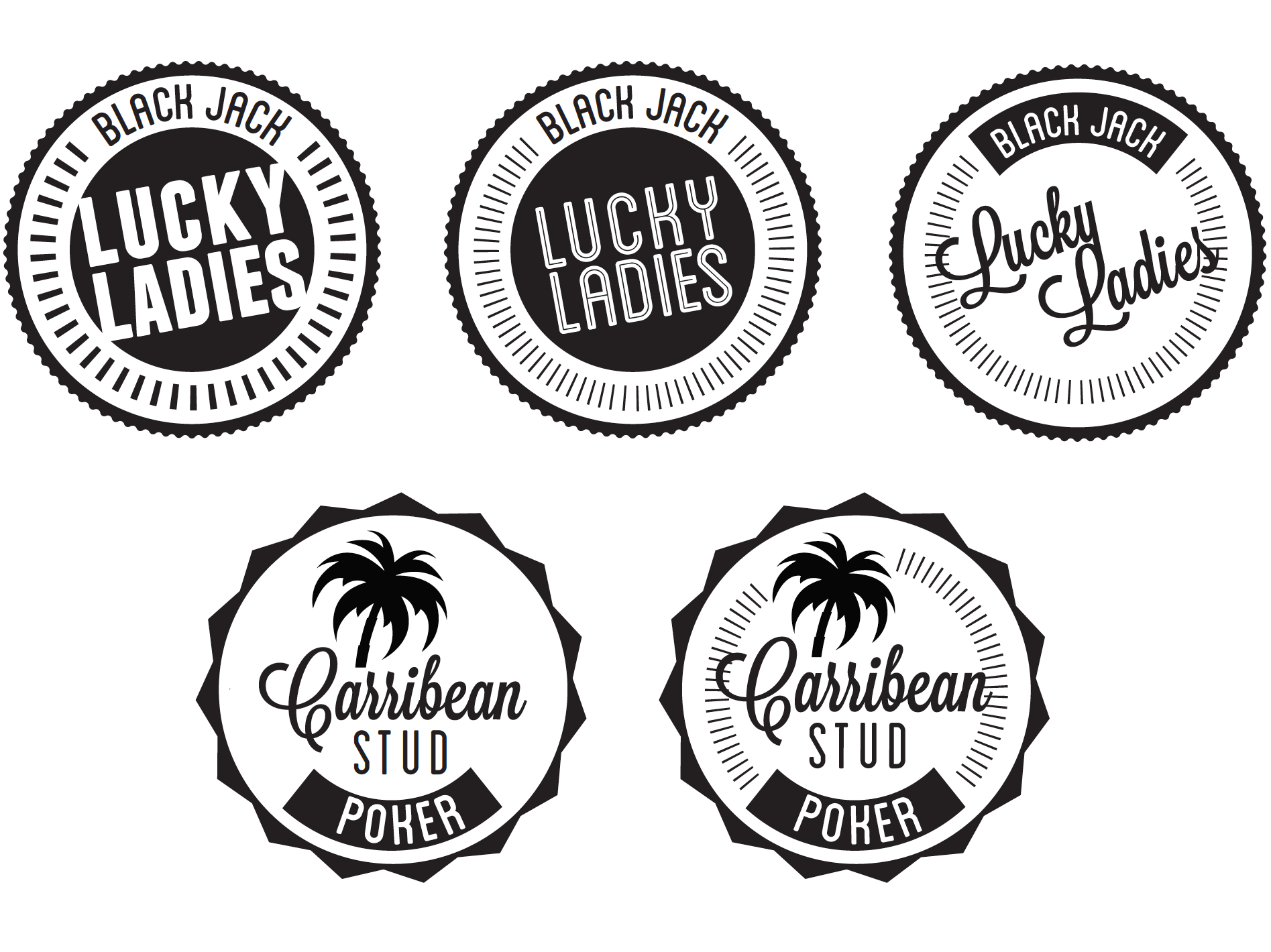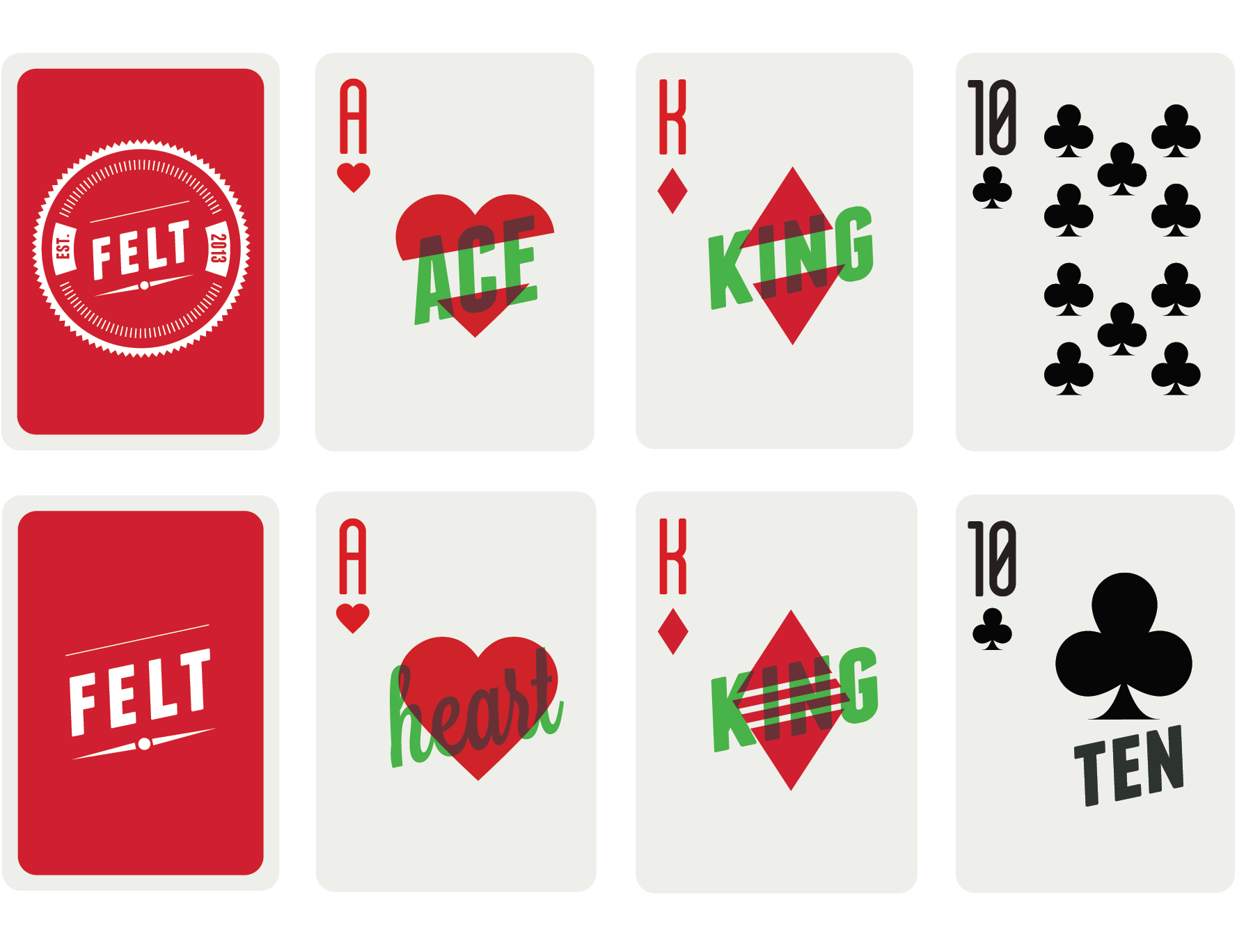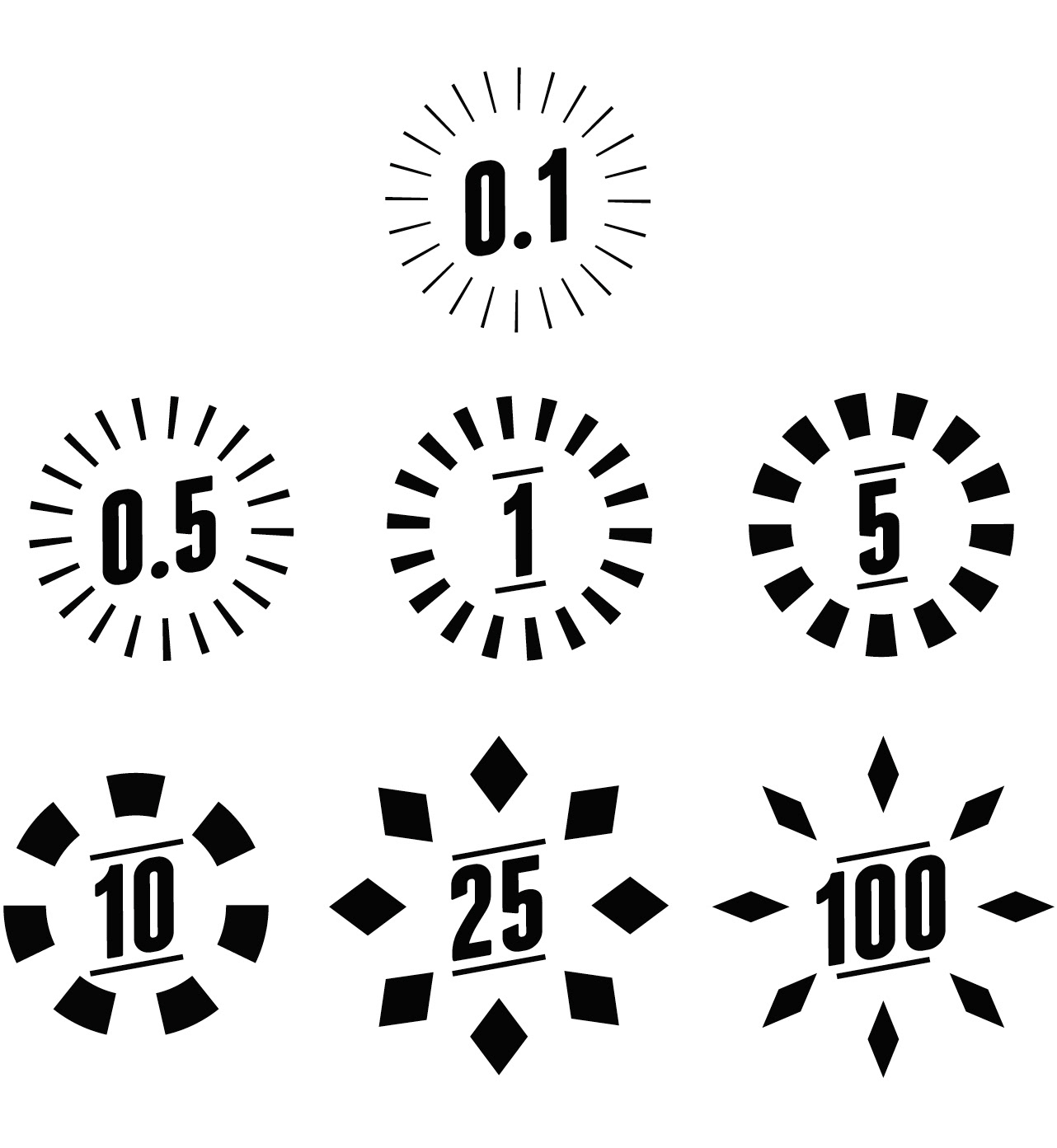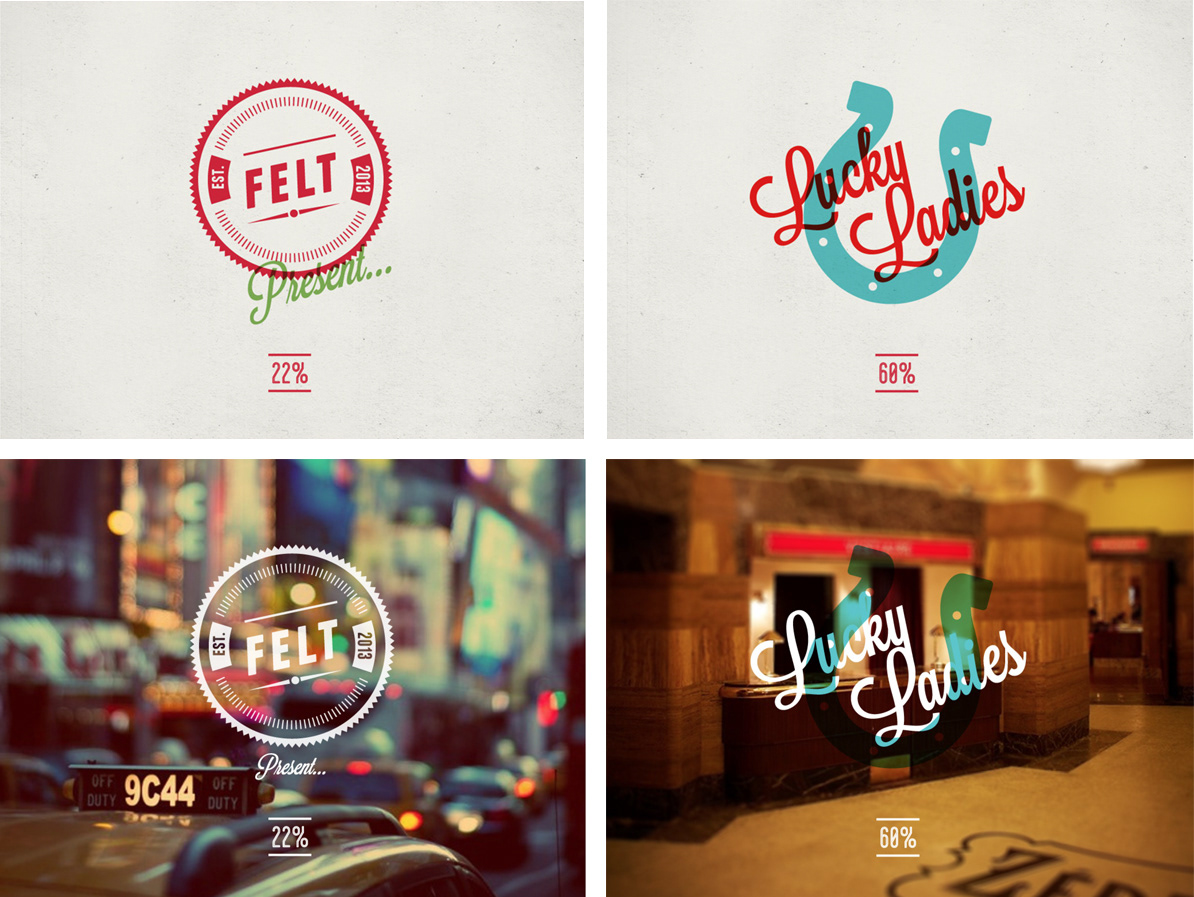 Interface development
The interface design concentrated on optimising the experience for tablet and touch, by putting buttons in hotspots for click interactions and making sure all elements were optimised to a size for touch.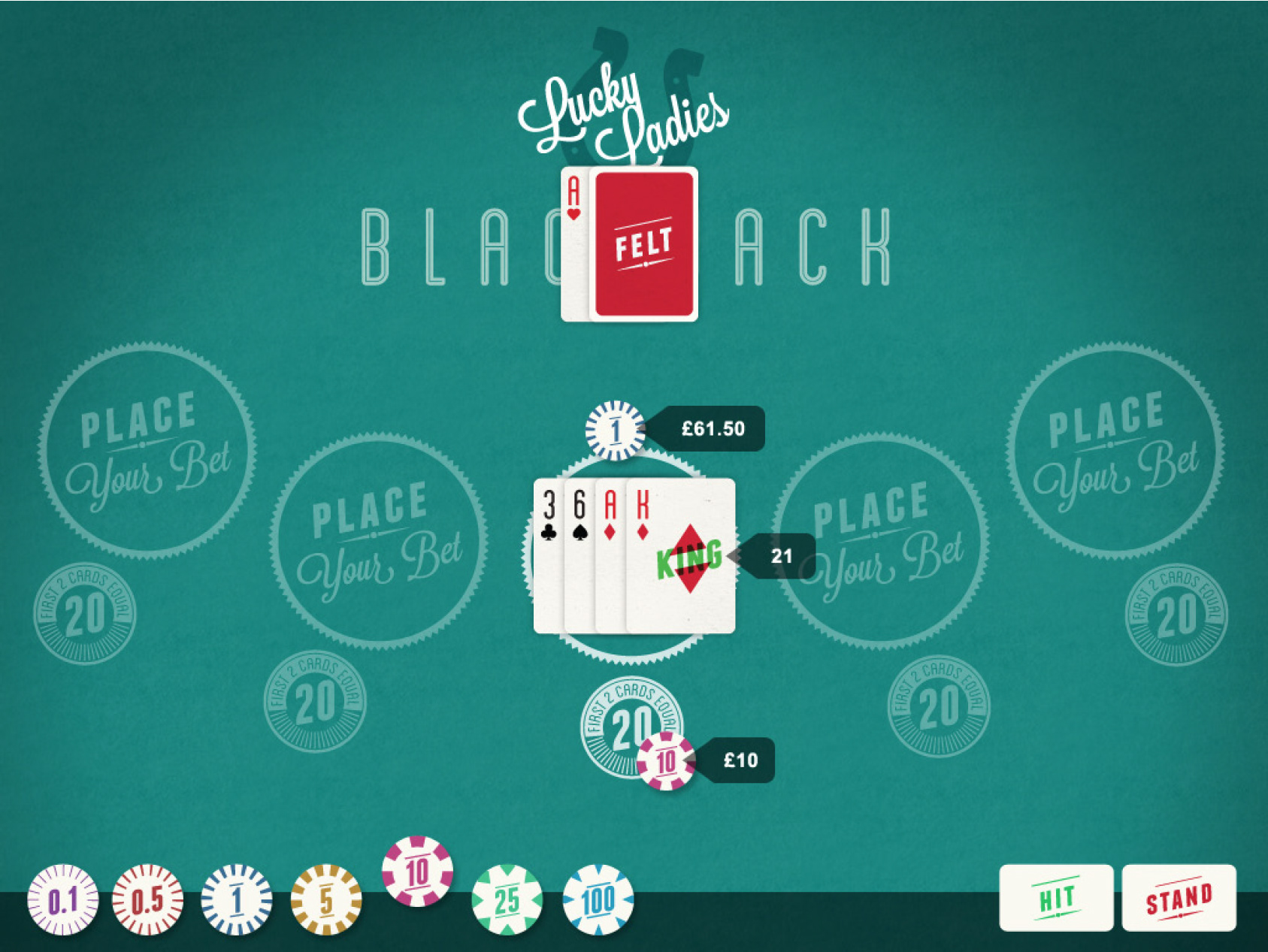 Andry Ratovondrahon
Senior designer