I'm a Creative Lead, with a wealth of experience in the digital design industry, leading and building industry leading design teams. During this time l've gained experience in agencies large and small, working with public sector, publishing, global corporates, and consumer sector clients.
Clients have included; Lloyds Banking Group, Barclays, Heineken, Beats By Dre, Capita, Blackberry, Universal Music, JD Sports, Topman, Coke, Logica, P&G, Canonical, to name a few.
I'm passionate about my craft and like to design with empathy. I believe that digital products can be designed to enrich people lives, and design isn't just about getting from A to B, but also that little detour. You might complete the journey quicker, but will you complete the journey full-filled?
I'm also consider myself very curious, always looking for something new, whether that be looking at better ways to lead and design, or in my passion for art, food, and music.
Away from work I consider myself an accomplished and passionate cook and during the early days of supper clubs (2010) l ran and cooked at a successful one myself called Trail of our bread. Once a month l cooked 5 courses to between 18 - 24 guests, which was enriching and exhausting in equal measures.
With all the cooking/eating, comes a need to move about now and again, so l do this by running. I have completed numerous ½ marathons and the London Marathon in 2015 & 2016.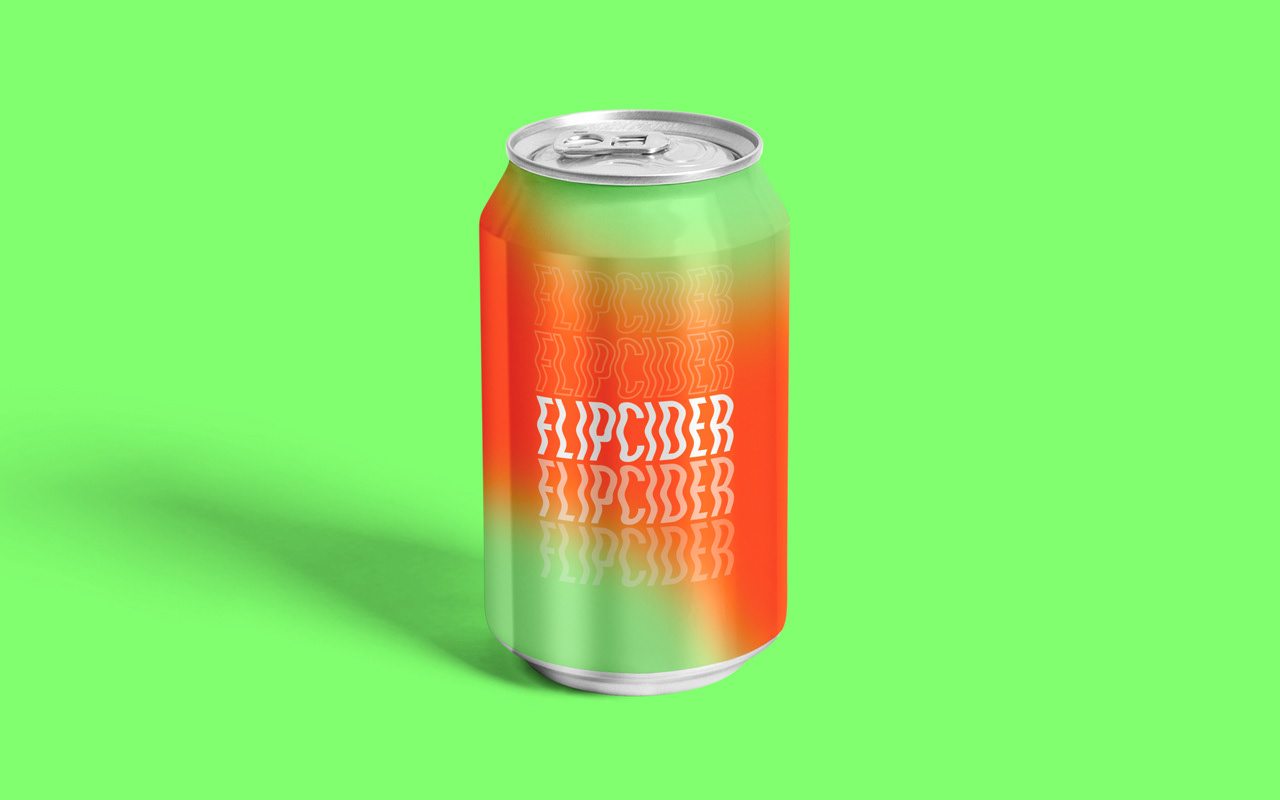 Growing up in Kent l used to spend long summers earning a few extra bob picking apples. This love of orchards, has sprung a passion for cider making, which is currently a small production from my home called Flipcider. I couldn't resist branding my small offerings.